Home » Antepli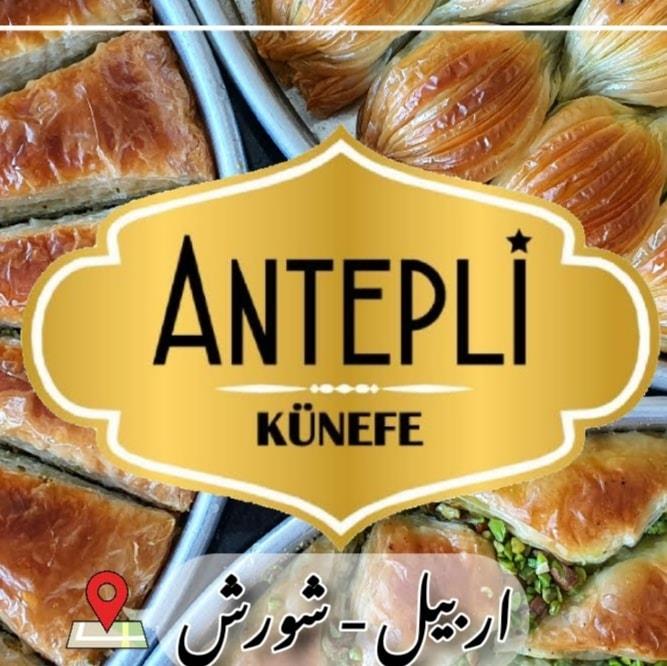 Antepli kunefe
Do you want to taste the most delicious sweets and Knafeh? Antab? Antepli kunefe
Sweets, Baklava and Knafeh is your most suitable choice.
Antepli kunefe Sweets contains a lot of sweets, types of kunafa, baklava and many types of Turkish sweets.
Customers come to Antepli kunefe Sweets because of their trust in us. In the making of sweets, we rely on the finest ingredients of flour, cooking oil, local butter, cream and cheese taken from the best local farms, in addition to the delicious pistachios and walnuts.
When you taste Antebli sweets, you go on a trip beyond the limits of imagination.
Phone: (+964)  0750  161 2008
Address: Koya Street, Erbil, Kr, Iraq